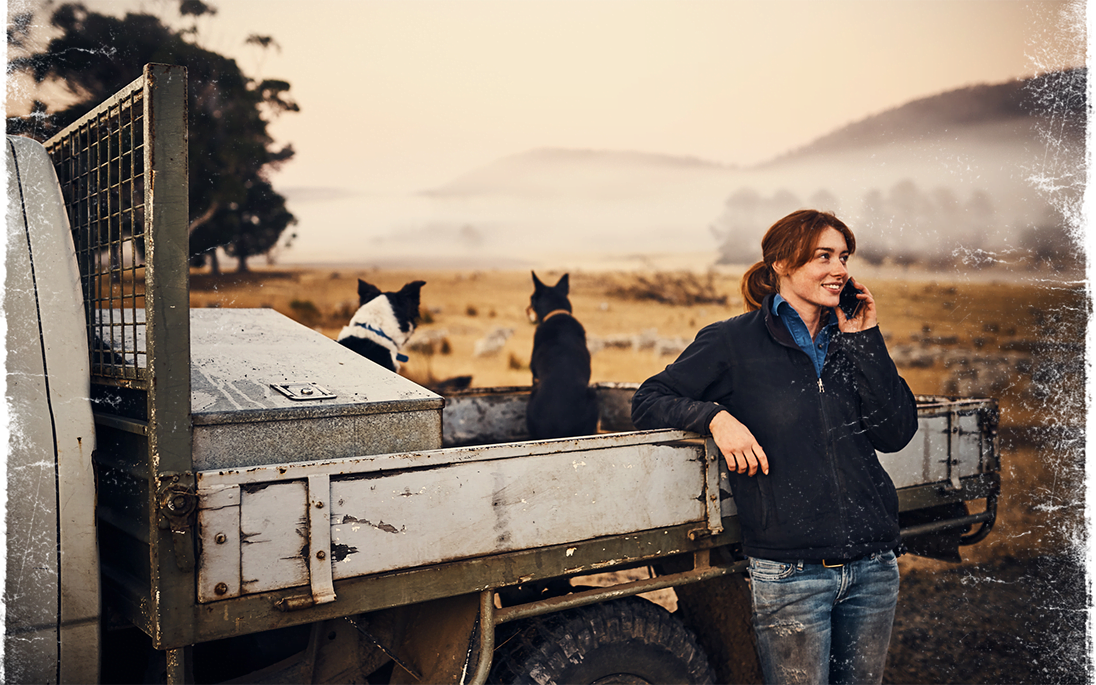 Podcast
CONTINUE LEARNING
FROM WHEREVER YOU ARE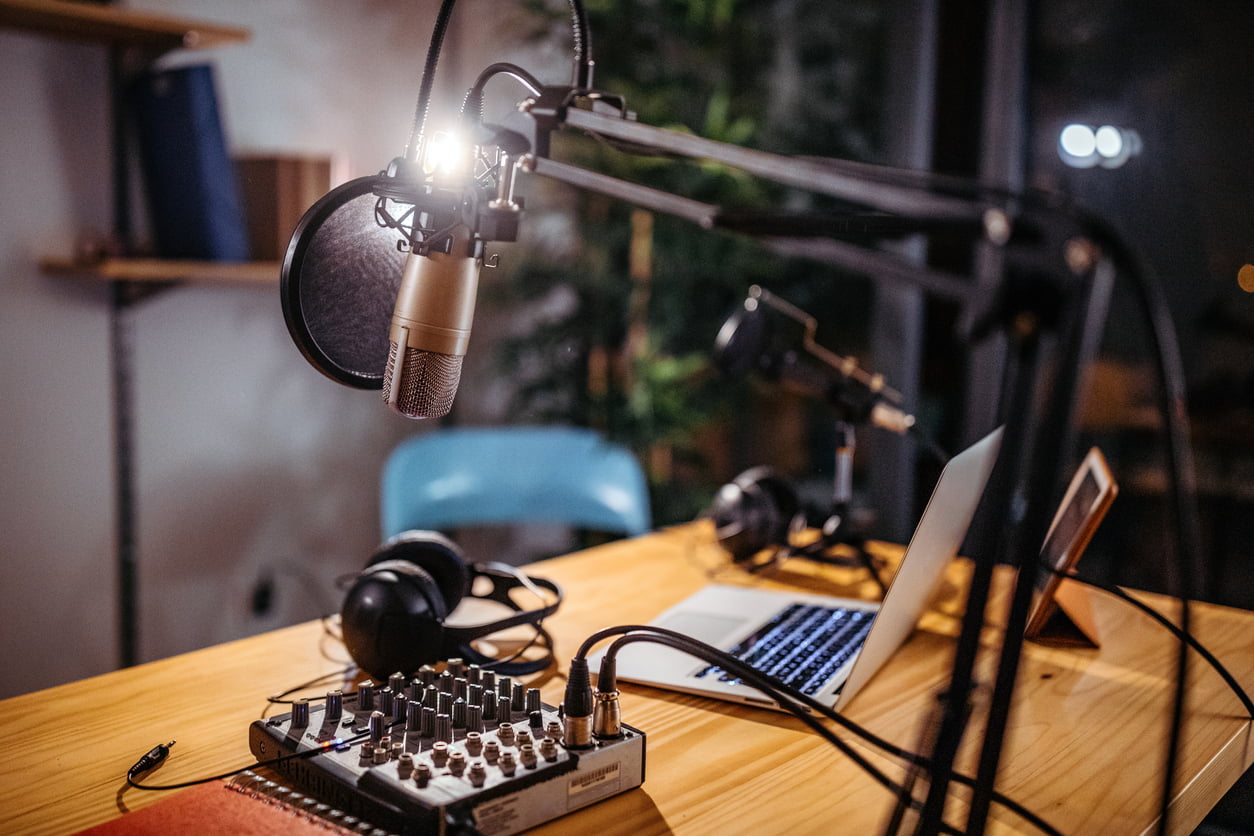 Farming Without The Bank Podcast
We have a 103 year-old banking problem in the farming industry, and most farmers have become complacent about it. We talk about this problem and how it's affecting farmers by allowing the bank to have control of the farm and use farmers' livelihood as collateral. You may never get rid of the bank completely, but you can sure try. The bank should be plan B, not plan A, and you can make that happen. This takes time, but you have to get started. Listen to hear how this banking problem began and what the solution is.
Farming Without the Bank Podcast
Welcome to the Farming Without the Bank podcast, the show with a no-B.S. approach to money, hosted by a farm strategy expert and authorized IBC practitioner.
Join us as we get real and expose the flaws of traditional financial institutions in order to help farmers take control of their finances, create peace of mind, grow their wealth, and leave a legacy.
https://www.farmingwithoutthebank.com/
Ep. 213 – I Don't Hate Term Life Insurance
Many people feel embarrassed when we meet that they have term life insurance. I do not hate term; it has it's use, just not for the long-term.
Audio Production by Podsworth Media – https://podsworth.com 
Search Results placeholder