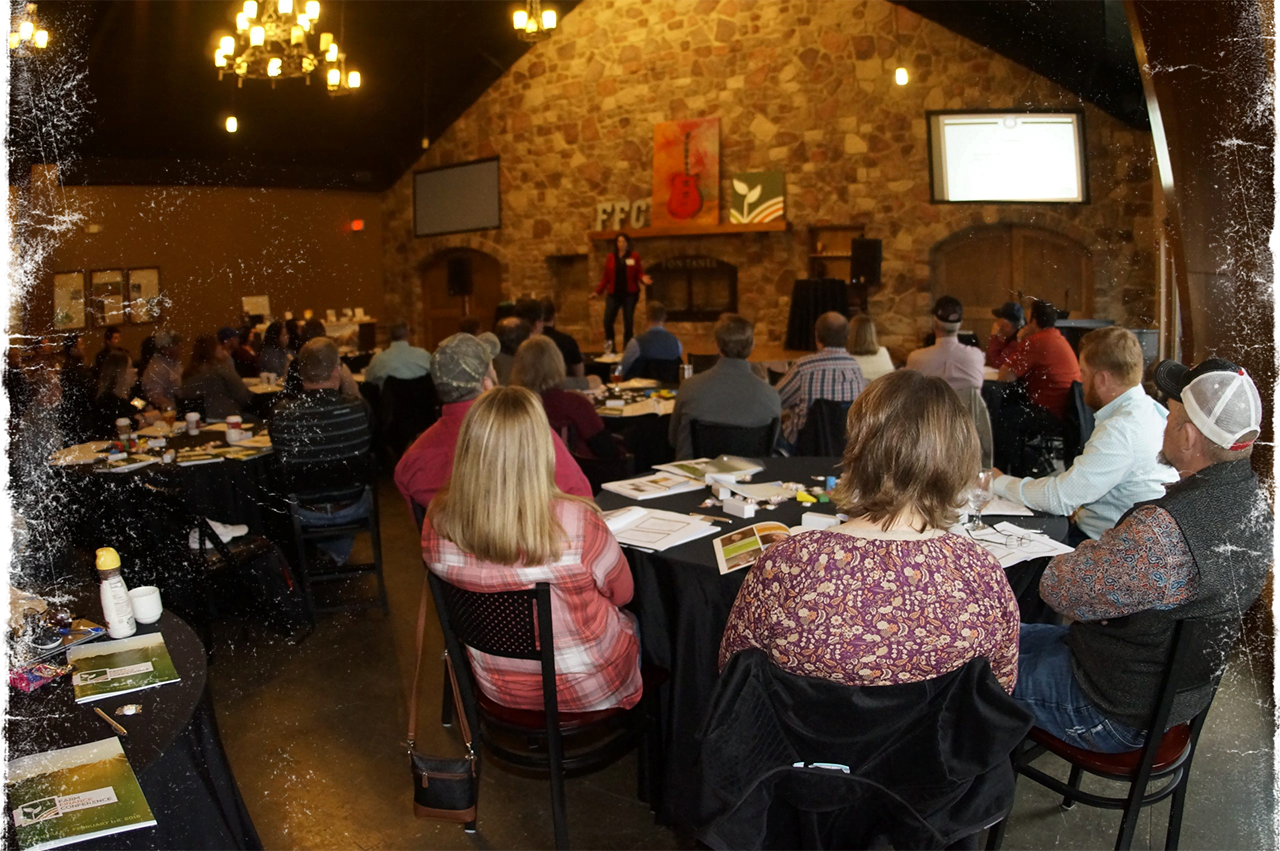 events
Stay connected
and follow along
If you're looking for an opportunity to hear Mary Jo speak and learn the IBC approach to taking back the control of your finances and ultimately, living without the bank here's your chance! Mary Jo delivers a powerful message and shares stories of hope around how you too can change your story and family legacy. You'll definitely laugh, possibly cry, but most important, you'll leave knowing you have options. There is light at the end of the tunnel and you are not alone in their journey to success.
North Central Highland Cattle Association
Feb. 4th, 2023
More info TBA
Book Mary Jo for your event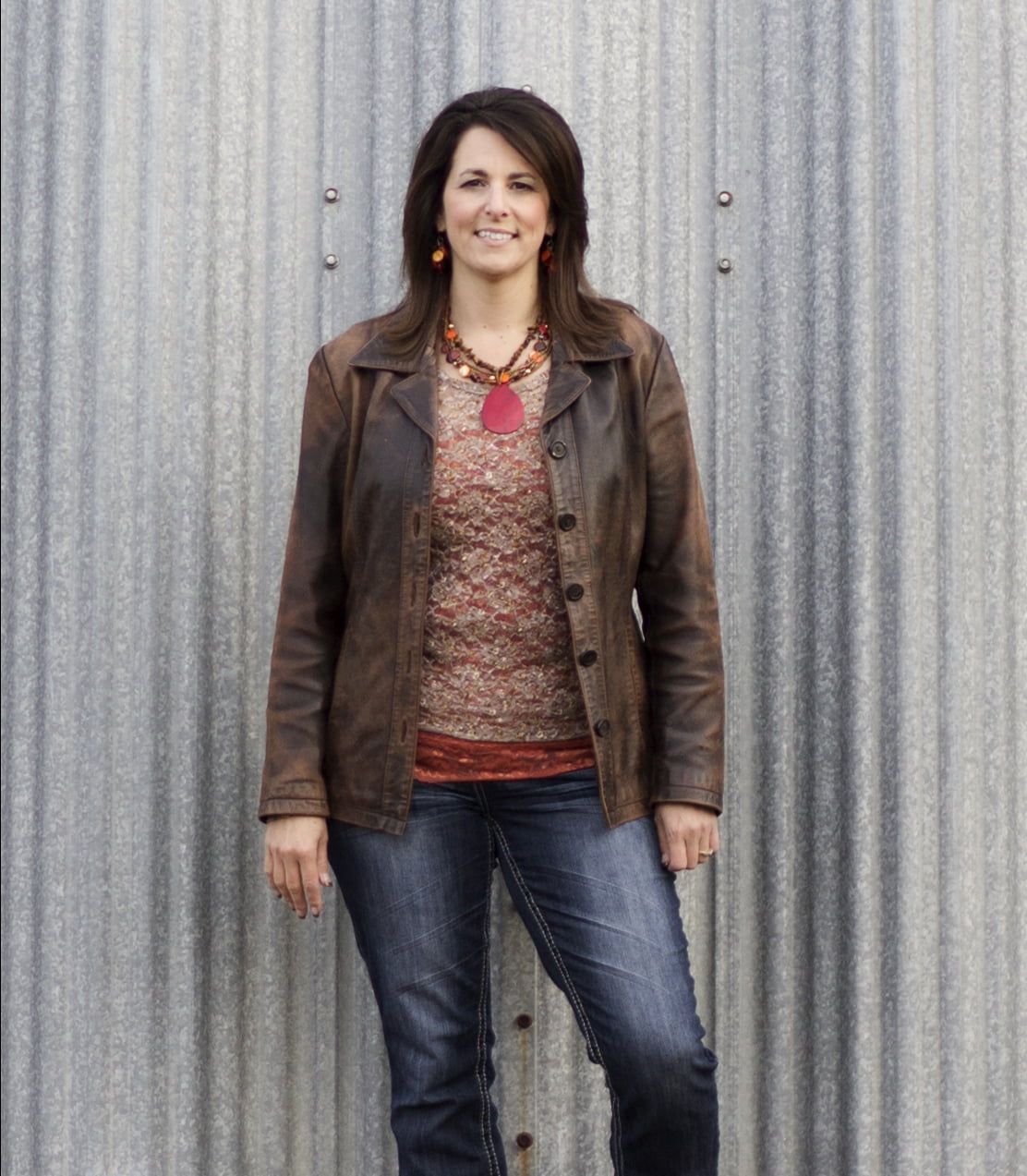 About working with Mary Jo: "But again – thank you for all you do for us and all your patience and kindness in dealing with us (me) ? we couldn't do it without you!"
Naleta
"I called Mary Jo and we 'hit the ground running' so to speak. Looking back, I know I saved myself a lot of time and headaches. My policy is doing exactly what Mary Jo said it would and it's the best thing I've ever done for my financial setup."
Todd W.
"I decided to work with Mary Jo after reading the Farming without the Bank book…. My previous insurance agents, once they sold us the policy, they disappeared off the face of the earth…and after learning from Mary Jo how those policies actually work, now we know why!"
W. K.
"This book illustrates why I have been upside down with my finances all my life! My thinking was upside down! Banks don't rule my life anymore and I am happy to tell people they are wrong and need to buy this book. By waiting you are wasting money."
Larry Travnicek
"I read your book Farming Without the Bank in one sitting the day I received it in the mail. And it has been stewing in the back of my mind since I finished it."
Mandy Thomas